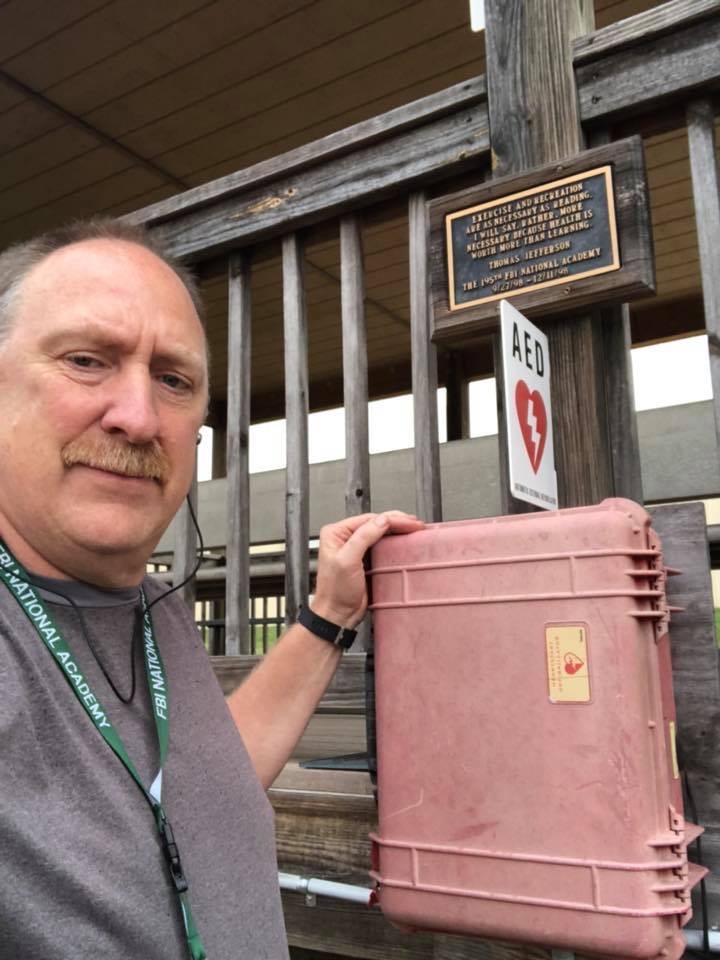 Join us February 2nd at 10:30am to hear from Guest speaker Matt Martin during our Worship Service at 10:30am!
Matt has a fantastic story about his meeting with God. Come see how Christ is working in his life. You will not be disappointed.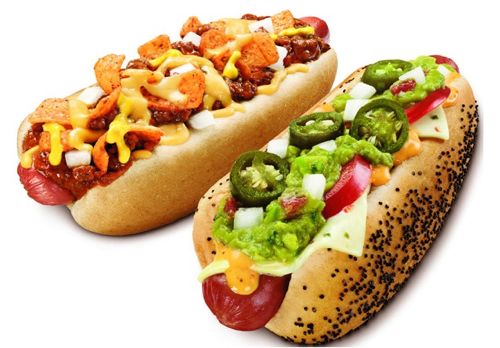 W
e will have our Chili Dog Lunch from 11:30am-1pm. Chili dogs/hot dogs with all the extras, chili, potato soup, chips, cinnamon rolls and drinks. Free will offering will be accpted but not required. We just want you to join us for some good food and great fellowship.