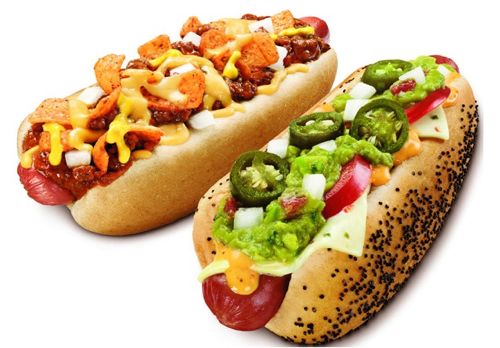 February 3, 2019
11:30am-1:30pm
Souper Bowl Chili Dog Lunch sponsored by Ashland UMC Men
Chili/Chili Dogs with all the extras, Potato soup, cinnamon rolls, chips and drinks.
Free will offering accepted but if you don't have anything to donate, just come and enjoy a warm meal and great fellowship.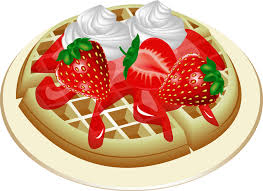 Worship & Waffles...
On February 10th, 17th and 24th we will be serving waffles from 9:30am-10:20am before the Worship Service. Come and enjoy a warm breakfast and let the Middles group serve you. This is NOT a fund raiser, just something different to try.